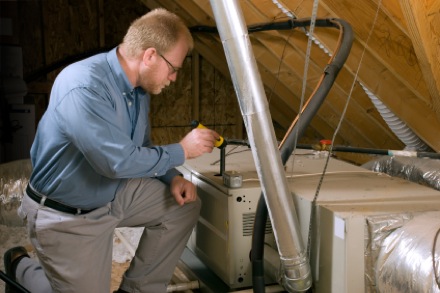 Bradenton Emergency Air Conditioning Service
At Heatwave Heating & Cooling, we know there is no way to predict when an air conditioning emergency might strike. No matter the time, do not hesitate to call the pros at Heatwave Heating & Cooling. We are ready to help you with your air conditioning emergency anytime, day or night!
Sometimes, putting off contacting a professional AC contractor may cause even more damage to air conditioning system. If you are worried about the air conditioning system in your Bradenton area home, don't hesitate to call 24 hours a day.
At Heatwave Heating & Cooling, we'll make sure that we don't leave you stranded when you are having a air conditioning emergency. Our highly trained AC technicians can help you any time to fix your air conditioning emergency and get you back to a more safe and comfortable environment.
Contact us right now at 941-487-3899 so we can help fix your Bradenton area air conditioning emergency!